MOONCAKE BY THE LAKE, BAKES
(coming soon)
(coming soon)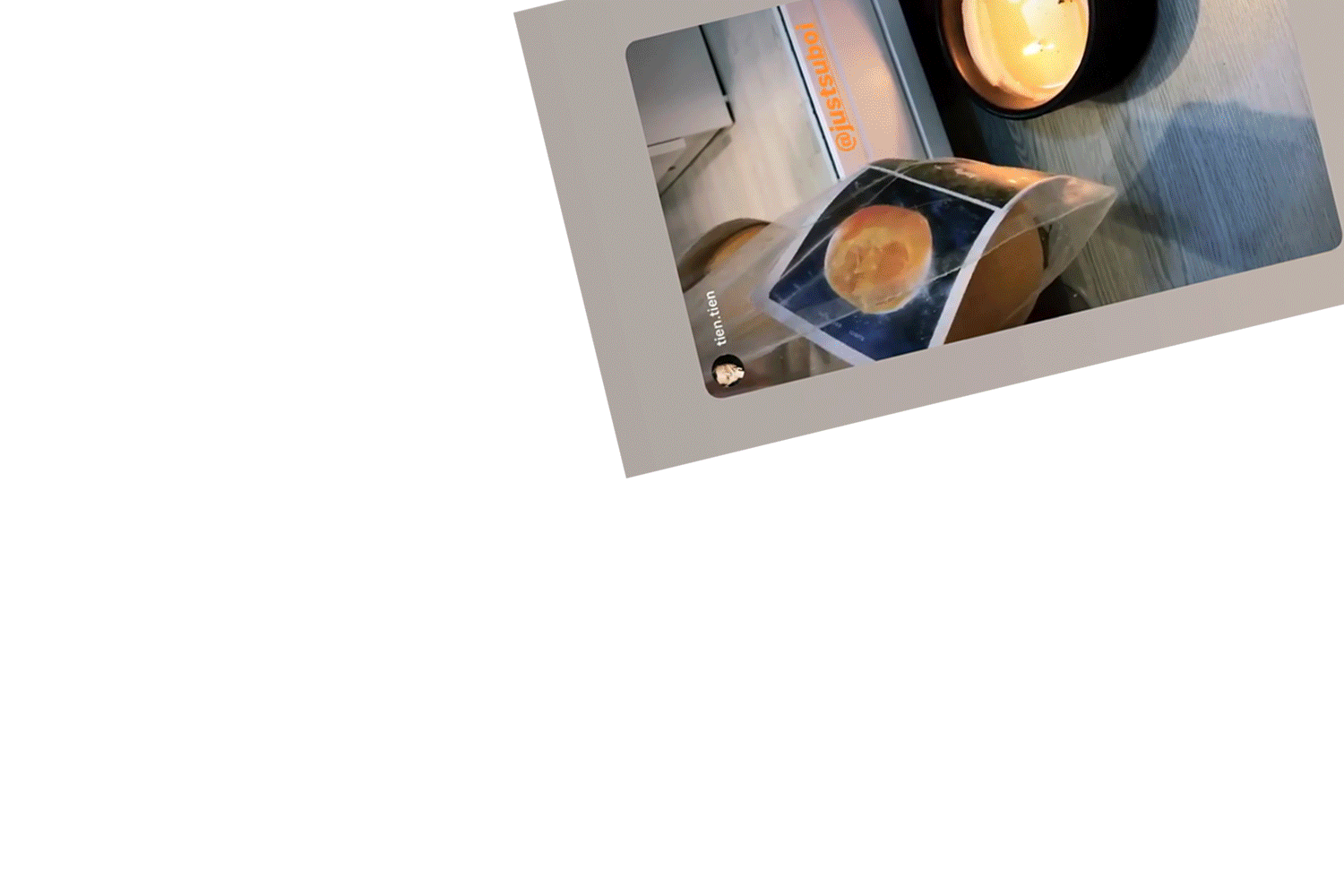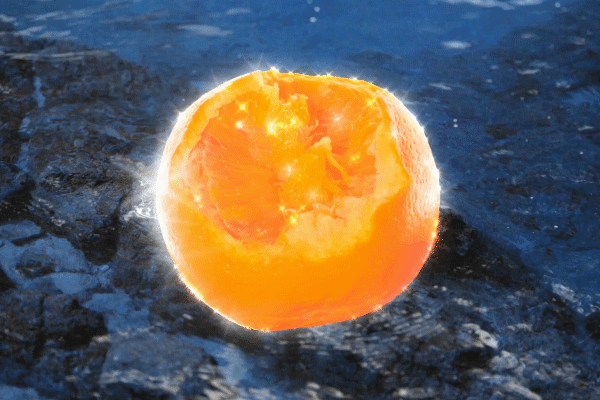 Bet On Me is Suboi's latest single. It is a journey into the future, a transition as we follow Suboi on her transforming journey into a mother. Concept = (Background) + ( 🍊) that helped accentuate the celebration of her journey, motherhood and luck. Work of Rice Creative, creative direction by Mark Bain, art direction by Nick Hum, photograph by Duong Gia Hieu and design by me.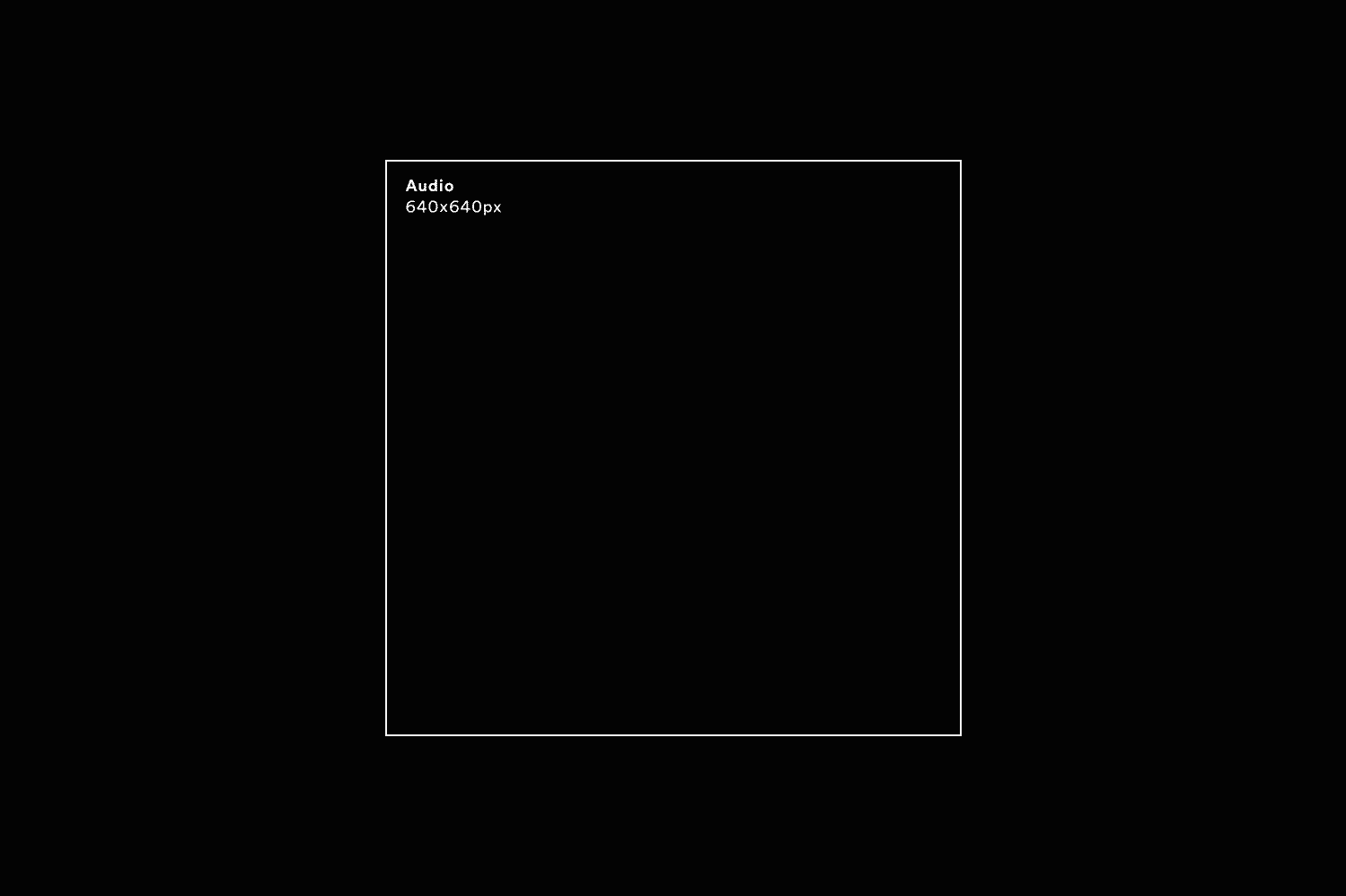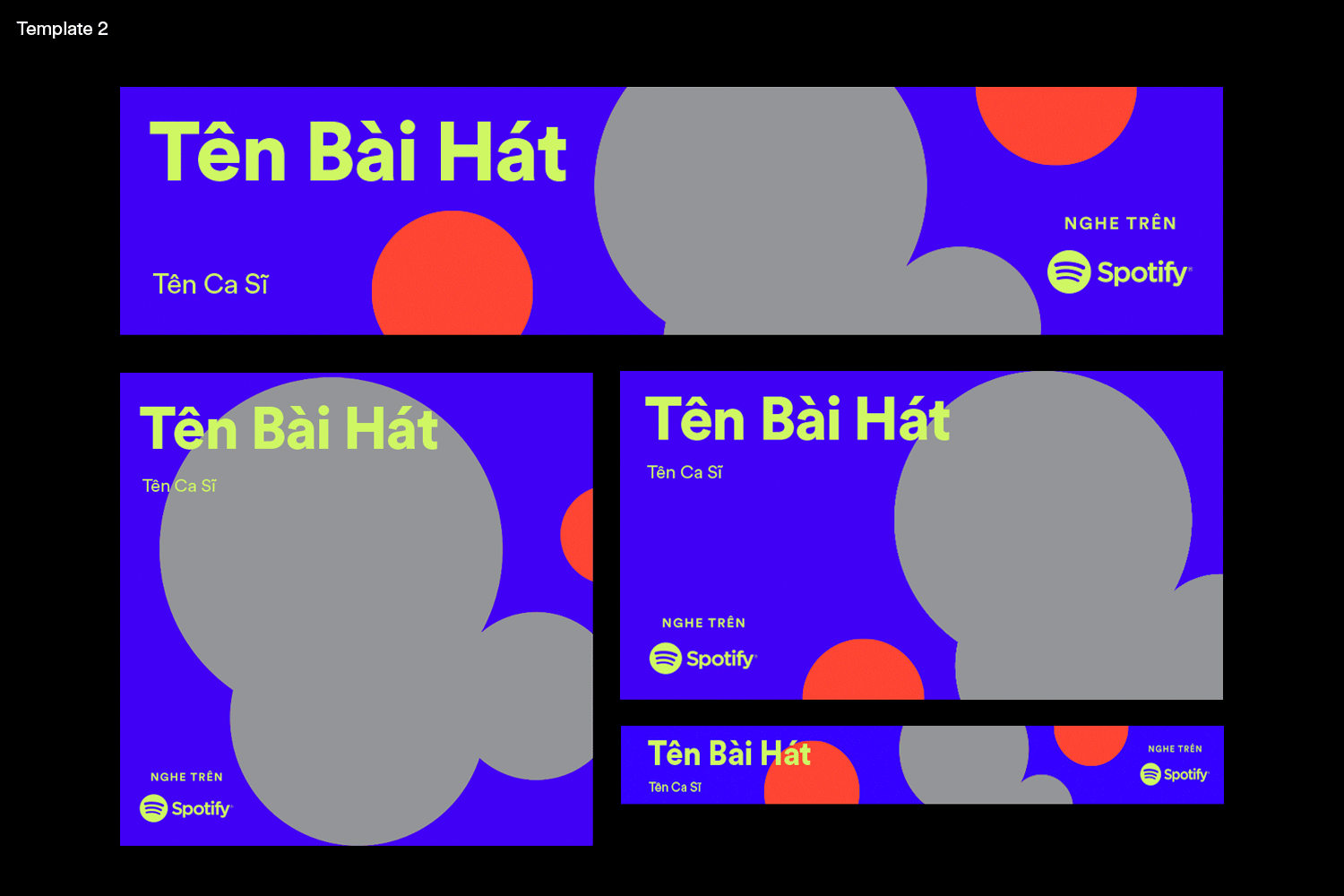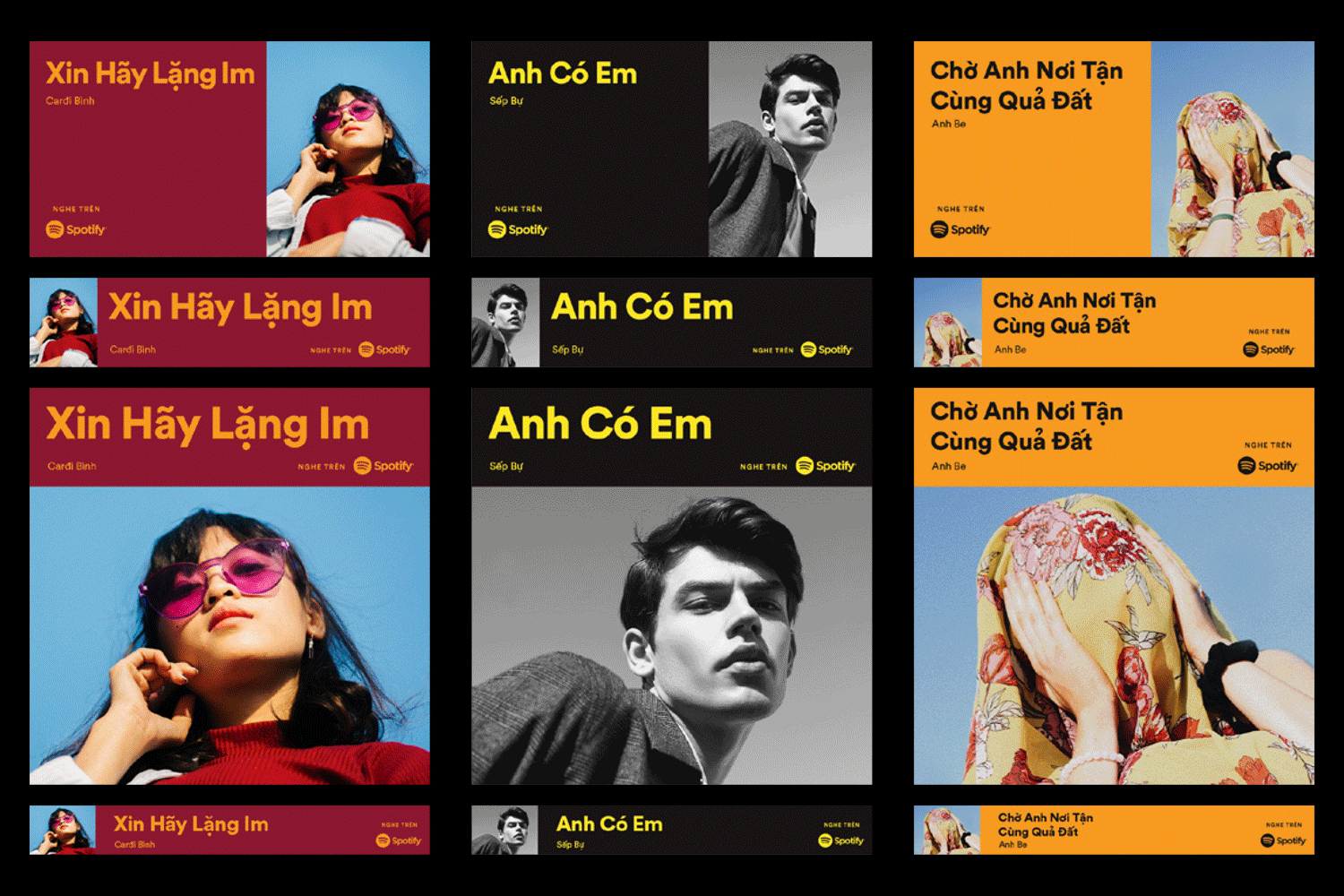 Spotify Ad Template design for Southeast Asia Artists included 4 types of template, 4 different sizes each set: the 2 first types were built based on Spotiify guideline and the other 2 are creative ones. Work of Rice Creative, designed by Loi Xuan Ly and me.
TR:
BRAND CONCEPT, IDENTITY, PACKAGING
Tr: (pronnouced as troo) is a Semi-permanent hairdye brand in NYC. Inspiring from the fact that people usually hide behind safe and ordinary look everyday, I developed a brand idenity that allows everyone to embrace & celebrate their individualism-- their true (tr:) colors.
Student project at Parsons The New School for Design
Instructor — Sarah Deford Moser and Patrick Iadanza